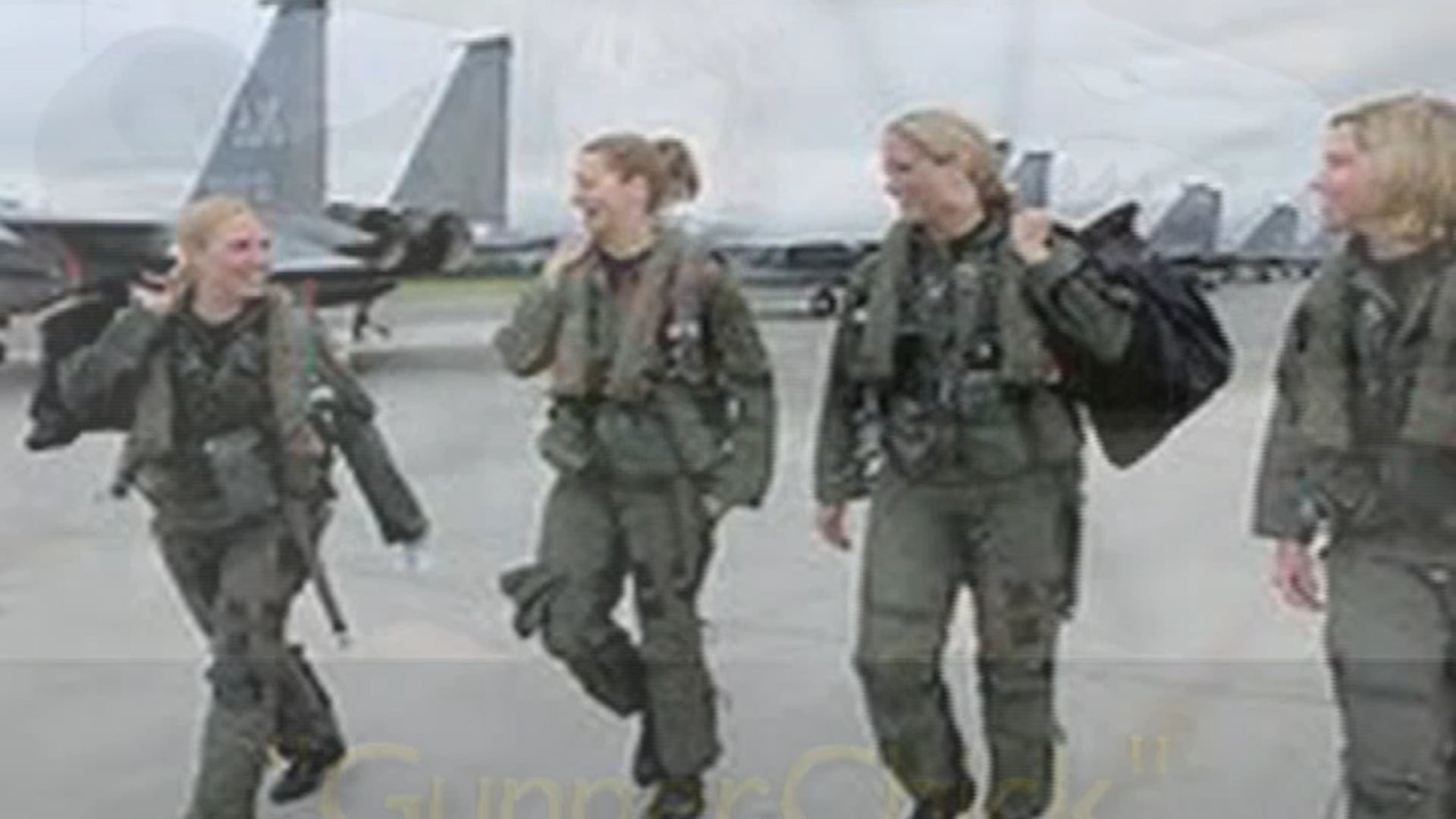 Danger Close - Hogs Over Baghdad 3
02:52
Pararescue: The Ultimate Warriors
07:55
A-10 Warthog: Attack Run
05:57
Female Top Gun - Hogs Over Baghdad.
A-10 combat pilot hit by a SAM over Baghdad fights to return crippled aircraft to base while flashing back to her struggle to become a combat pilot and her romantic relationship to her wingman. (with USAF cooperation)
BLACKLIST COVERAGE - 8
DANGER CLOSE
(HOGS OVER BAGHDAD)
​
​
By Chip Proser
Era:
2001-2003
​
Locations:
US Southwest; Iraq
​
Budgets:
High
​
Genre:
Action & Adventure, War Adventure, War Romance
​
Logline:
​
A female combat pilot flying a mission over Baghdad recollects the events that brought her there, including her ultra-competitive relationship with her hotshot pilot boyfriend.
​
Strengths:
This is a wonderful script, one that hits its mark again and again with a natural finesse that is impressive to witness. Above all, it boasts a terrifically-conceived story that, much like 'Top Gun' before it, foregrounds its plot and characters over its (very impressive) aerial action, to tremendous effect. Grace and Rob are top-notch characters. Grace especially, who ends up being the real focus of the story (something that isn't immediately apparent, which is a nice touch), is as good of a protagonist as they come. The script is structured brilliantly – there is essentially only one action sequence that is spread out over the entire story, and we merely get to see snippets of it at a time. The writer clearly knows his gear and his military lingo too, so there are no issues with verisimilitude. But what really distinguishes this script isn't its action, but its central romance, which is stunning. The courtship scenes are especially great: the flirty back-and-forths between Rob and Grace approach Bogie-and-Bacall levels of sexiness, and it's impossible not to get sucked in. All in all, a fantastic script with lots of potential.